Get to know the PLT system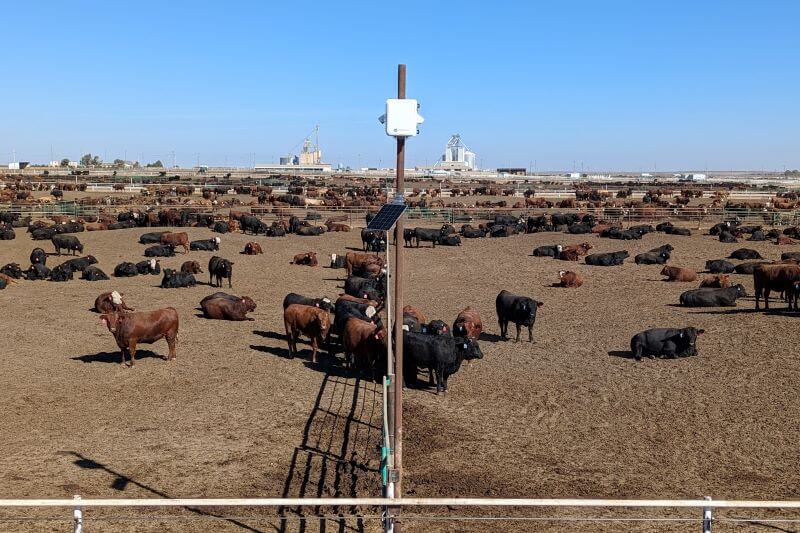 Our solution begins when we install rugged camera units overlooking your bunklines. The integrated machine vision platform we've developed is unique to real-world production environments – meaning it's absolutely reliable for day-to-day use.
Our system runs all the data for you using advanced artificial intelligence to make accurate assessments. 
Camera observations detect and analyze a variety of data points:
Bunk levels
Bunk slicks
Feeding behavior
Fill events
Intake predictions (beta)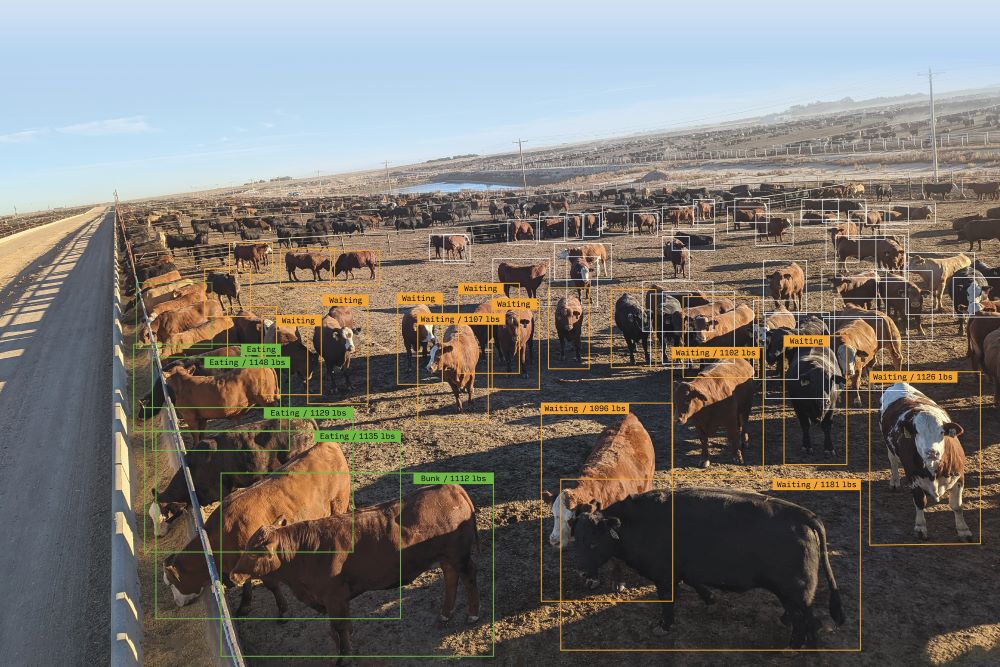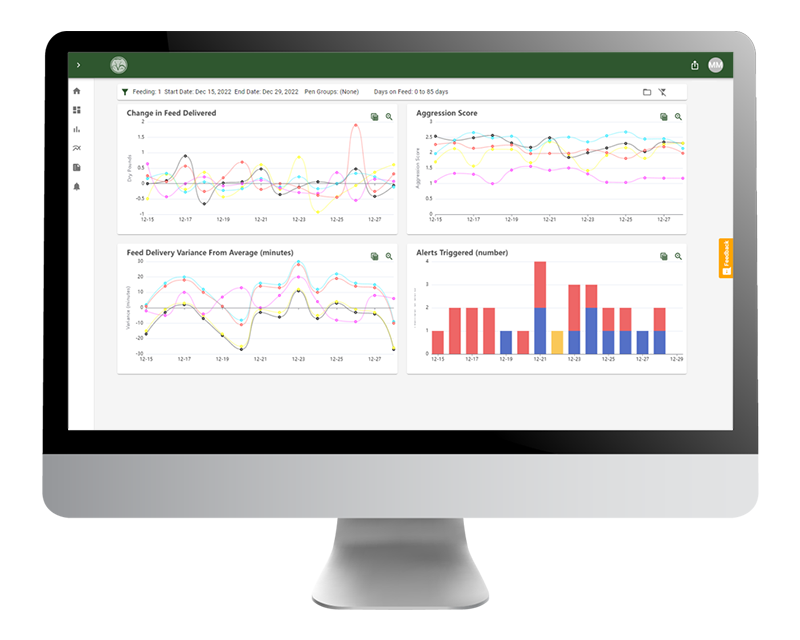 PLT organizes the data to make it easy to make informed, profit-driving decisions in real time. With an array of charts and tools at your fingertips, customize your dashboard to view the information that your operation needs.
Our clients often use their data to:
Spot problems pens early to keep them on program


Use new data to enhance feeding protocols

Automate more decision to reduce reliance on skilled labor

Better direct and train employees with real data and examples
We are committed to your success. Every PLT client gets a targeted, one-on-one weekly consultation to ensure that they have one-click access to the data they need. Our experienced consultants are there to drive your success further (in English and Spanish).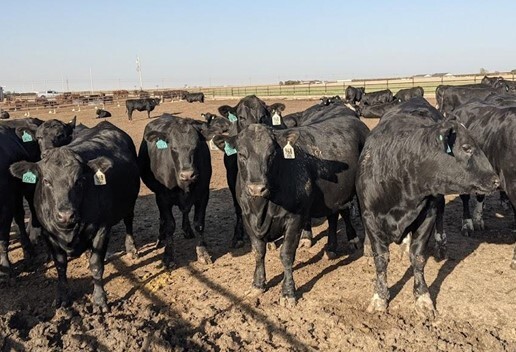 Schedule a call with one of our sales representatives to get a customized quote and product plan. We charge per-unit, per-month, with no up-front fees. Installation support, maintenance, and upgrades are included.